Book Auctions
The Book Auction Diary - the only diary of UK auctions containing secondhand, rare and antiquarian books, ephemera, photographs, and works on paper. Add your auction here.
24.02.20. A collection of original film and circus posters worth an estimated £50,000 are to be sold by Ewbank's Auctions in Woking, Surrey on 28 February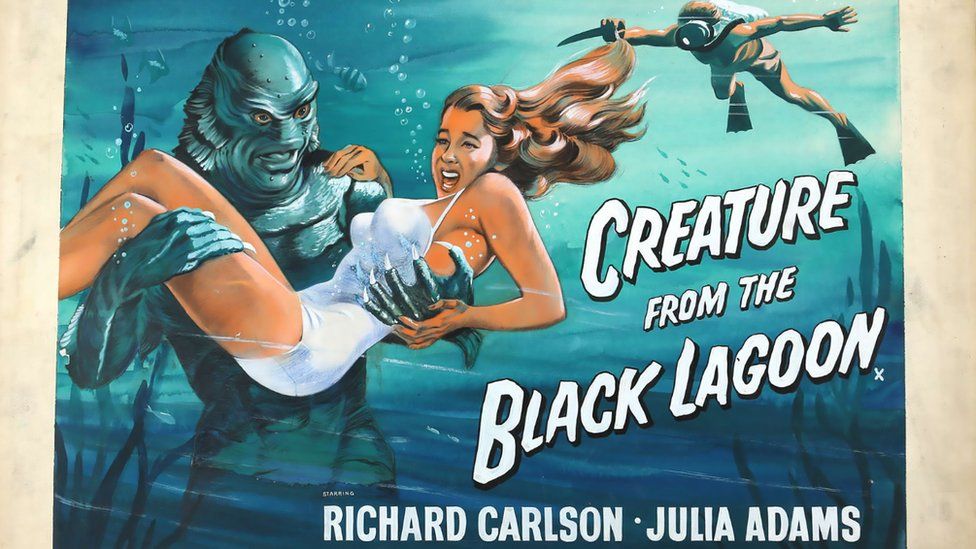 ... more Add a comment
While bargains are to be had at auction, for the uninitiated, I think it's worth quoting from John Carter's ABC for Book Collectors. "The novice collector does well to recognise that in a bookshop there is a strong bond of common interest across the counter, but that in the sale-room every man's hand is against him. If he is a man of spirit, he may relish the encounter; hoping to beat the professionals at their own game and be prepared to take a few knocks in the process. Yet if he is also a man of sense, he will only do so after careful reconnaissance, and then with his eyes wide open".
Tales to tell or praise to heap? We hope you will share your auction experiences by e-mailing us.

Left you out? Got the details wrong? Please help us to ensure that we have the correct details.

I would venture to guess that Anon, who wrote so many poems without signing them, was often a woman.
VIRGINIA WOOLF