Shelf:Life
Shelf:Life - Links to what's new in the world of old, rare, and collectable books, insights into book collecting, the news stories that matter, and occasional comments by TheBookGuide. Archived Stories.
15.04.19.
Unique discovery solving mystery of Georgian chant manuscripts
Some of the most unique Georgian chants from medieval hymnographic collections could be brought back to life after their musical notations were reconstructed in a breakthrough study by researchers in Georgia ... more Add a comment
Germany welcomes back priceless books lost in second world war
Hundreds of priceless manuscripts and documents believed to have been looted by Belgian soldiers from a German library at the end of the second world war were returned on Thursday ... more Add a comment
Ancient manuscript seized from smugglers
Turkish gendarmerie caught smugglers with an 1100-year-old Hebrew manuscript in southeastern Diyarbakir, security sources said on April 13
... more Add a comment
Manuscript of Scottish poet's Don Juan goes on public display
The manuscript of one of the greatest poems of the 19th century - Lord Byron's Don Juan -is to go on public display for the first time ever to mark the 200th anniversary of its publication ... more Add a comment
---
13.04.19.
Dandy annual published in 1938 has sold at auction for £1,250
The Dandy Monster Comic was the first of 81 editions of the book, including annuals and other specials, to be published by Dundee-based DC Thomson. It was bought by a private client at a two-day book sale at Keys Fine Art Auctioneers in Aylsham, Norfolk ... more Add a comment
'Extraordinary' 500-year-old library catalogue discovered
It sounds like something from Carlos Ruiz Zafón's The Shadow of the Wind and his The Cemetery of Forgotten Books: a huge volume containing thousands of summaries of books from 500 years ago, many of which no longer exist. But the real deal has been found in Copenhagen, where it has lain untouched for more than 350 years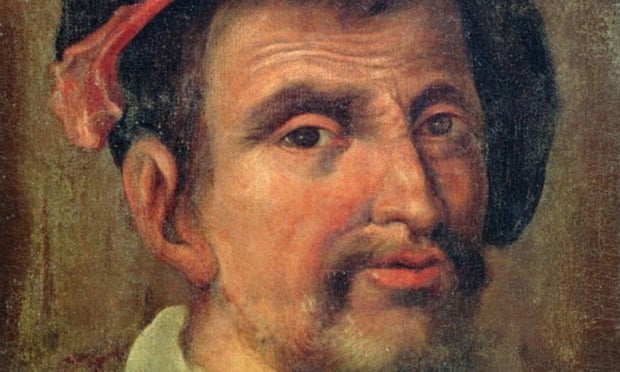 ... more Add a comment
Stephen Fry reveals to open ABA's rare book fair Firsts
The Antiquarian Booksellers' Association's (ABA) annual flagship event Firsts - London's Rare Book Fair returns for its 62nd year and will be opened on Friday 7th June at noon by the actor, writer and rare book collector Stephen Fry. ... more Add a comment
---
11.04.19.
Beowulf the work of single author, research suggests
Beowulf, the epic poem of derring-do and monsters, was composed by a single author, research suggests, pouring cold water on the idea it was stitched together from two poems ... more Add a comment
---
8.04.19.
Rare first-ever Dandy annual to go under the hammer
The annual is expected to attract collectors from far and wide when it goes up for sale at Alysham's Keys Fine Art Auctioneers book sale on April 11-12 ... more Add a comment
---
2.04.19.
Cottingley Fairies hoax pictures expected to fetch £70k at auction
The pictures were taken by 16-year-old Elsie Wright and depict her nine-year-old cousin, Frances Griffiths, next to a set of fairies. They were snapped in July and September 1917, in the village of Cottingley, near Bingley in West Yorkshire. The photographs will go under the hammer at Dominic Winter Auctioneers on April 11 ... more Add a comment
Missing Rubens sketch goes for $1.4 mn at auction
A lost sketch by Flemish Baroque master Peter Paul Rubens was sold at auction on Sunday for $1.46 million (1.3 million euros) after being rediscovered due to an inheritance, French auctioneers said ... more Add a comment
Lost portrait of Charles Dickens goes on display in author's family home
On Monday morning, it was placed in the famous Londoner's property in Bloomsbury - which is now the Charles Dickens Museum. The portrait, showing the profile of the prolific novelist, was uncovered and identified after a chance discovery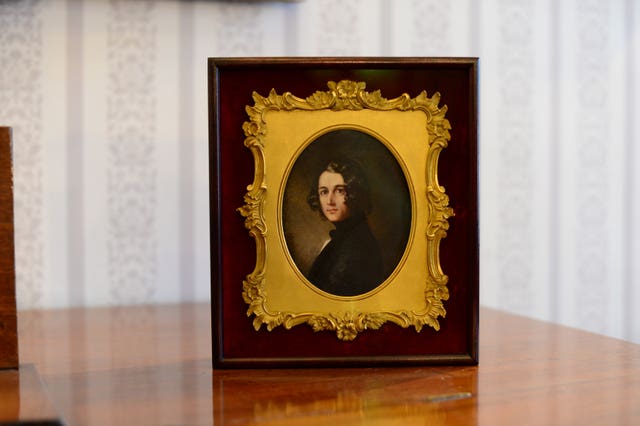 ... more Add a comment
Writing is easy. All you do is stare at a blank sheet of paper until drops of blood form on your forehead.
GENE FOWLER