Shelf:Life
Shelf:Life - Links to what's new in the world of old, rare, and collectable books, insights into book collecting, the news stories that matter, and occasional comments by TheBookGuide. Archived Stories.
13.12.18.
Antarctic diary records horror at finding Captain Scott's body
Norwegian Tryggve Gran's 1912 journal - sold for £150,000 - reveals 'horrible nightmare' of finding the bodies of the polar explorer and his companions ... more Add a comment
---
11.12.18.
What we can learn from reading Sylvia Plath's copy of 'The Great Gatsby'
The bookplate identifies Sylvia Plath as the owner of this copy, which she most likely read as an undergraduate at Smith College. Some marginal comments were probably notes she took during lectures about the novel. But others show the way Fitzgerald's novel sparked her imagination and inspired her own work ... more Add a comment
A peek inside Edward Gorey's modern Gothic world
Gorey presents an especially difficult subject for a biographer. He took pains to conceal himself even from those closest to him. Mark Dery attempts to dispel some of the mystery in "Born to Be Posthumous: The Eccentric Life and Mysterious Genius of Edward Gorey," the first full-length biography of Gorey ... more Add a comment
Penn library will return 9th-century documents stolen from Italian archive
The University of Pennsylvania has voluntarily agreed to return two ancient parchment documents to an Italian archive from which they had been stolen, apparently in the 1990s, according to a formal stipulation filed in federal court in Philadelphia last month
... more Add a comment
---
7.12.18.
Rare book on show at last after export ban
The 1640 edition of The Workes of Benjamin Jonson was put up for sale last year, but the government intervened when a foreign buyer tried to snap it up. British libraries were given first option to buy it for £48,000 and it is now part of the University of Edinburgh's rare books collection, which will be on display at the university's main library until March 2 ... more Add a comment
Rare Leonardo da Vinci notebook to go on show at British Library
Bill Gates is to lend the British Library a rare Leonardo da Vinci notebook he bought for more than $30m in 1994 that was for centuries owned by an English aristocratic family. The loan means the notebook, the Codex Leicester, can be shown alongside two other British-owned Leonardo notebooks in the UK for the first time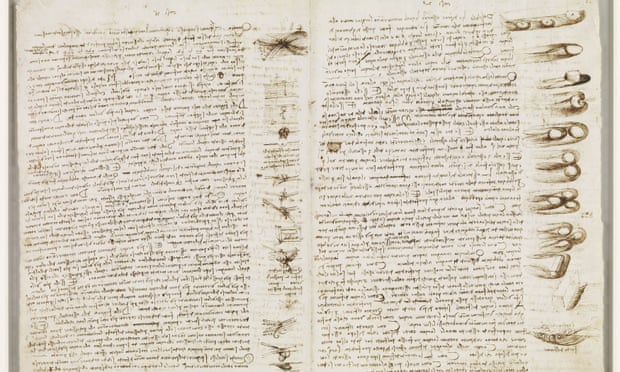 ... more Add a comment
---
1.12.18.
The mysterious disappearance of Agatha Christie
At shortly after 9.30pm on Friday 3 December 1926, Agatha Christie got up from her armchair and climbed the stairs of her Berkshire home. She kissed her sleeping daughter Rosalind, aged seven, goodnight and made her way back downstairs again. Then she climbed into her Morris Cowley and drove off into the night. She would not be seen again for eleven days ... more Add a comment
Hobbit book found in Oxfordshire sold for £6,000
A rare first edition of JRR Tolkien's 'The Hobbit' found inside a box of books in a charity shop has fetched £6,000 at an auction in Oxfordshire ... more Add a comment
Unknown John Donne manuscript discovered in Suffolk
Found in a box, the 400-year-old volume is one of the largest handwritten collections of the poet's verse and is expected to sell for more than £200,000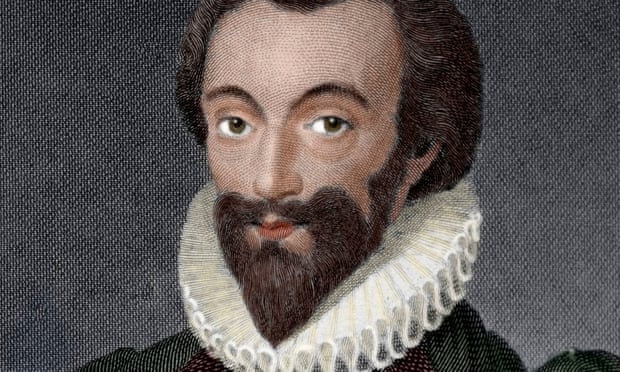 ... more Add a comment
Old bookshops are so much fewer than they were, but they are still a good place to take leave of your troubles.
BARRY HUMPHRIES