Shelf:Life
Shelf:Life - Links to what's new in the world of old, rare, and collectable books, insights into book collecting, the news stories that matter, and occasional comments by TheBookGuide. Archived Stories.
15.01.20.
The worst day in 100 years
The Petersfield Bookshop have revealed they are 'completely overwhelmed' with orders after their post about not selling any books went viral. They ended up taking over £1,000 worth of online orders in just hours ... more Add a comment
Rare William Shakespeare collection could sell for £4,500,000
A rare 1623 book that brought together William Shakespeare's works for the first time is going on sale. The collection, called "Comedies, Histories and Tragedies," is expected to sell for between $4m (£3.1m) and $6m (£4.5m), Christie's auction house said
... more Add a comment
From 30 books to 30,000, and a gift back to Scotland
What began as a hobby has become the largest golf library in the world. Johnston has kept his stunning exhibit in rows of shelves on the second floor of his home in the Cleveland suburbs. It now contains more than 28,000 volumes covering five centuries of the royal and ancient game ... more Add a comment
A 15th-century guide for hermits could be lost from British ownership
A temporary export bar has been placed on The Myrowr Of Recluses by arts minister Helen Whately in the hope that a UK buyer can be found so the manuscript can remain in the country and be studied by future generations ... more Add a comment
Archivist and bookseller plead guilty to pilfering $8M in rare texts
On Monday, Gregory Priore, the former archivist of the Carnegie Library's rare book room, and John Schulman, owner of Caliban Book Shop, pleaded guilty to theft and receiving stolen property for snatching $8 million worth of rare books, maps, folios, and other objects. Schulman also pleaded guilty to forgery ... more Add a comment
---
9.01.20.
A scandal in Oxford: the curious case of the stolen gospel
What links an eccentric Oxford classics don, billionaire US evangelicals, and a tiny, missing fragment of an ancient manuscript? ... more Add a comment
5 Celebrated photographers share their favourite photo books
All photographers remember the magic of the first camera they owned, but another transformative experience is often the first photography book that kindled a flame within them. Photographers' books are rarely hidden away or untouched, but rather combed through frequently, and loved
... more Add a comment
From frontispiece to endpapers
A study of book parts, including dust jackets, footnotes, dedications, bibliographies and indexes, turns out to be surprisingly rich, odd and interesting ... more Add a comment
---
6.01.20.
Rare piece of LGBTQ history turns up on Google
Researchers at Baltimore's Johns Hopkins University found themselves the beneficiaries of a lucky twist of fate when a simple Google search led them to a rare document credited with helping to lay the foundation for the gay rights movement ... more Add a comment
John Steinbeck's love letters up for auction
The collection includes an array of items saved from John and his wife Elaine's New York home, including locks of Steinbeck's baby hair, love letters, family photos, first edition books and a handful of other items ... more Add a comment
The Invention of the Archive
Seventeenth-century scholars were horrified by how much ancient knowledge had been lost when the monasteries dispersed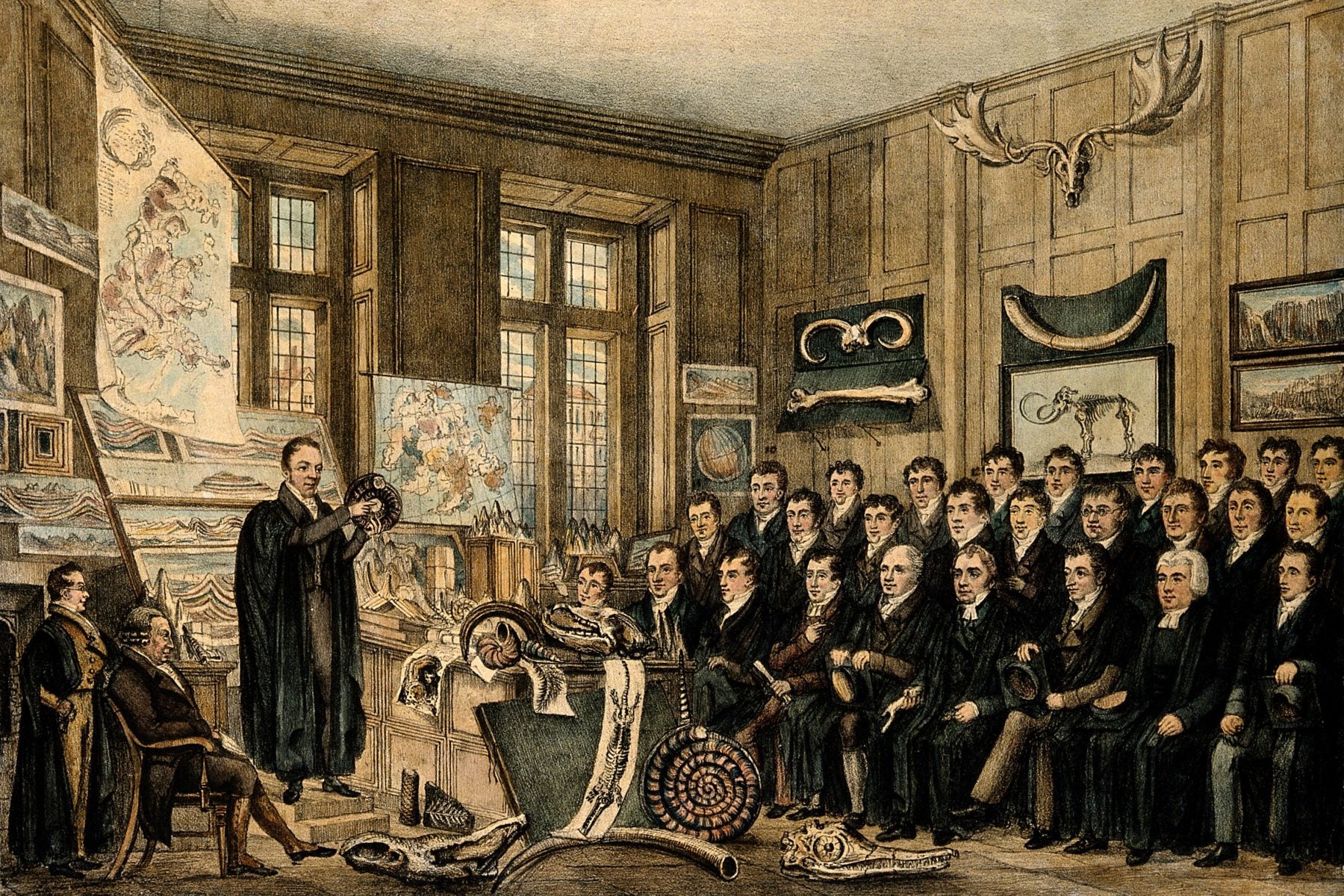 ... more Add a comment
Library conservation: the art of saving antiquarian books
Caroline Bendix has been in the front line for 33 years and has recently been awarded the 2019 Plowden Medal from the Royal Warrant Holders' Association, an esteemed prize in the conservation and heritage world, in recognition of her career in conserving libraries ... more Add a comment
Germany's Rare Book Fair Stuttgart, 24th - 26th January 2020
75 German and international dealers will present a variety of material from illuminated manuscripts, and incunabula to rare books, autographs, illustrated works and graphic art of the 20th century. ... more Add a comment
---
2.01.20.
Collector finds first edition Alice In Wonderland printing plates
Window cleaner Paul Searle, 56, bought a job lot of 'junk' for £50 at a garage clearance, hoping to find interesting and quirky glass bottles for his collection ... more Add a comment
Yale students find delicious mysteries
Since last summer, Ozgen Felek has passed many illuminating hours in the Beinecke Rare Book & Manuscript Library's reading room poring over Yale's collections of Ottoman Turkish manuscripts, which are uncatalogued and little studied
... more Add a comment
Iconic map and travel bookshop's free exhibition is a must for adventure lover
Stanfords, the home to the world's largest collection of maps, travel books and globes, is holding an unmissable free display of its archive in London's Covent Garden ... more Add a comment
Raymond Briggs: 'Everything takes so bloody long when you're old'
His frank new illustrated memoir Time for Lights Out may be his last. The Snowman author talks about his love for 'bogeydom' and why he's 'fed up' with his festive creation ... more Add a comment
TS Eliot's intimate letters to confidante unveiled after 60 years
A collection of more than 1,000 letters from the Nobel laureate TS Eliot to his confidante and muse Emily Hale is unveiled this week, after having been kept in sealed boxes at a US university library for 60 years ... more Add a comment
The biggest critics of my books are people who never read them.
JACKIE COLLINS